Tiwa Savage, 42-year-old Nigerian singer. There are so many interesting facts about Tiwa Savage, but the article will focus on the top 5.
The Nigerian-born singer moved to London at the age of 11 after her primary education for secondary education.
However, this article will focus on these interesting facts about Tiwa Savage. Below are interesting facts about Tiwa Savage, a Nigerian singer.
it's called wild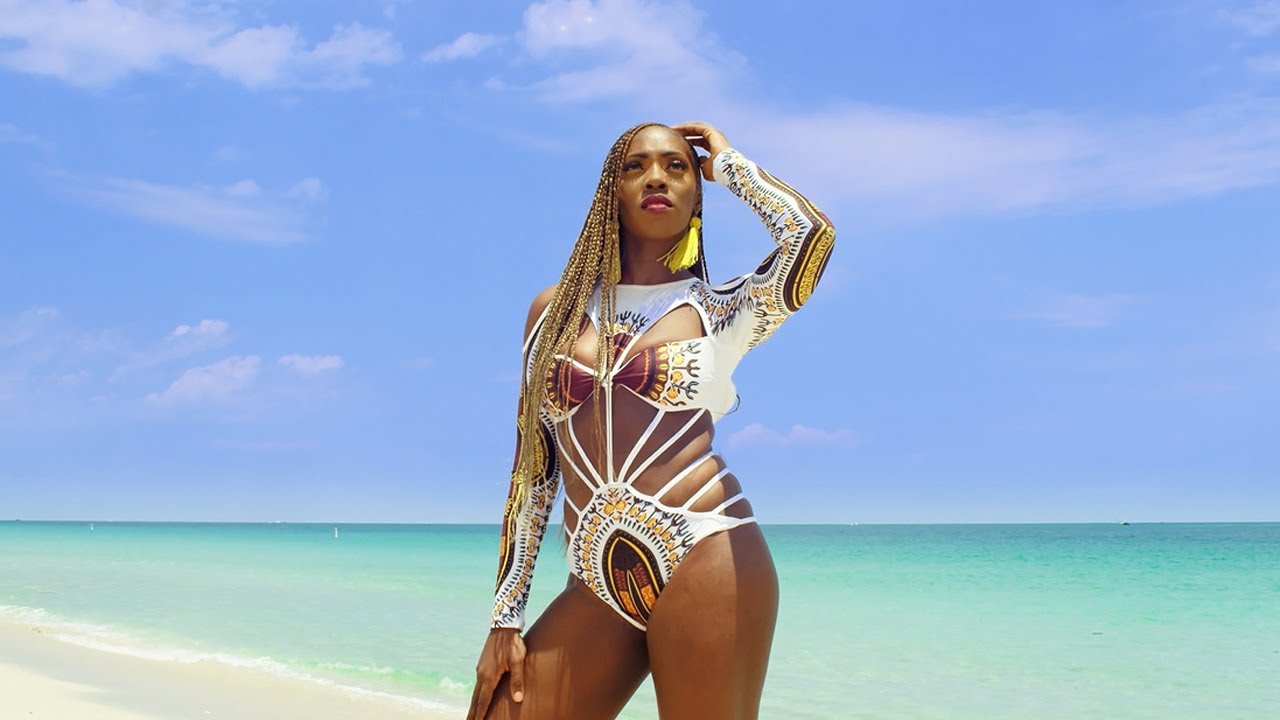 Tiwa Savage Afro-pop singer, songwriter, recording artist, stage actress, model, actress, and television personality. She is a very beautiful, gifted, skillful, lovable and talented female artist in Africa.
Tiwa Savage is currently the top female artist in Nigeria and the richest female artist in Nigeria. However, the first on the list of interesting facts about Tiwa Savage is her talent, which made her one of the most influential and a source of inspiration for young talents.
ALSO READ: Tiwa Savage net worth and biography
Place of birth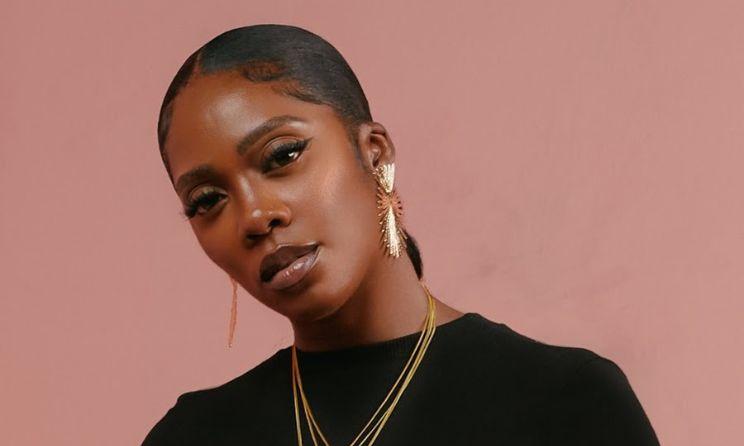 Tiwa Savage was born in Born in Isale Eko Lagos Island, Lagos State, Nigeria on February 5, 1980. However, many people confuse her place of birth due to her fame.
Birthplace is an interesting fact about Tiwa Savage because some people think she was born in London.
The Lagos-born remained in her birthplace until she was 11 before moving to London, where she completed her education.