Pauline Cushman may have been considered a mediocre actress, but she is seen as one of the most successful Union spies of the American Civil War. Using her acting skills, she was able to access Confederate information and help advance the efforts of Union forces.
A struggling actress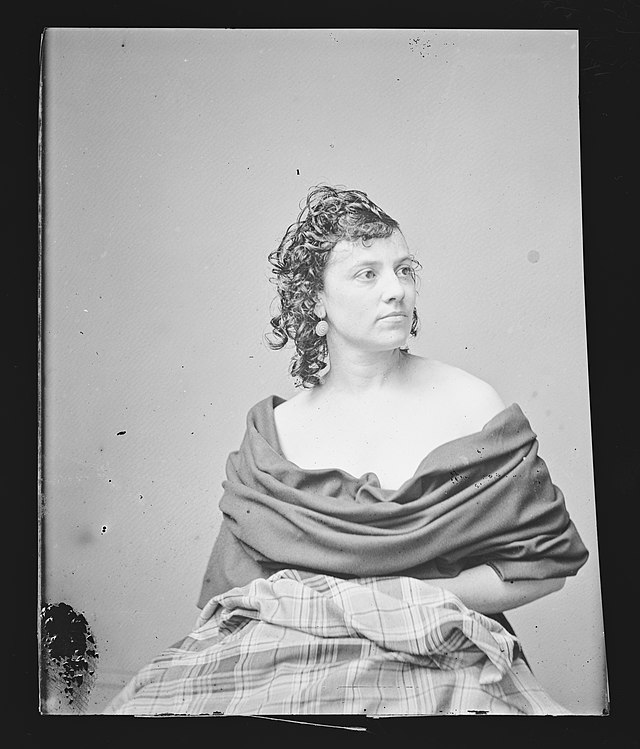 Photo credit: Matthew Brady Studio / Wikimedia Commons CC0 1.0
Born Harriet Wood, Pauline Cushman wanted to become an actress and moved to New York City to pursue her aspirations. Unfortunately, she was unable to find work and she returned to her hometown of New Orleans, Louisiana, where she adopted her stage name and met the man who would become her first husband, stage musician Charles C. Dickinson. .
Pauline and Charles moved to Cleveland, Ohio to be closer to their family. After Charles died of dysentery shortly after the start of the Civil War in 1863, Pauline moved to Louisville, Kentucky and got a part in a play called The Seven Sisters. At the time, Louisville was under Union control, with paroled Confederate officers walking its streets.
The beginnings of Pauline Cushman in espionage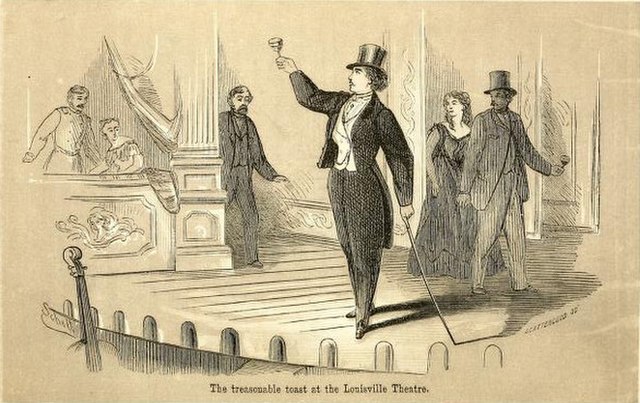 Photo Credit: Author Unknown / Wikimedia Commons / Public Domain
Pauline Cushman's entry into espionage began after she was approached by two Confederate officers. She was offered up to $350 if she would toast Confederate President Jefferson Davis during the play, instead of the scripted toast to President Abraham Lincoln. Concerned, she approached Colonel Orlando Hurley Moore about the proposal and, to her surprise, was asked to accept the request and report back the next day.
Pauline's change to the script, which read: "Here's Jeff Davis and the Southern Confederacy; may the South always maintain its honor and its rights," was greeted with outrage by Union supporters and jubilation by Confederate supporters. She was fired from her for her actions and later moved to Nashville, Tennessee, where she began her work as a spy.
A disguised Union spy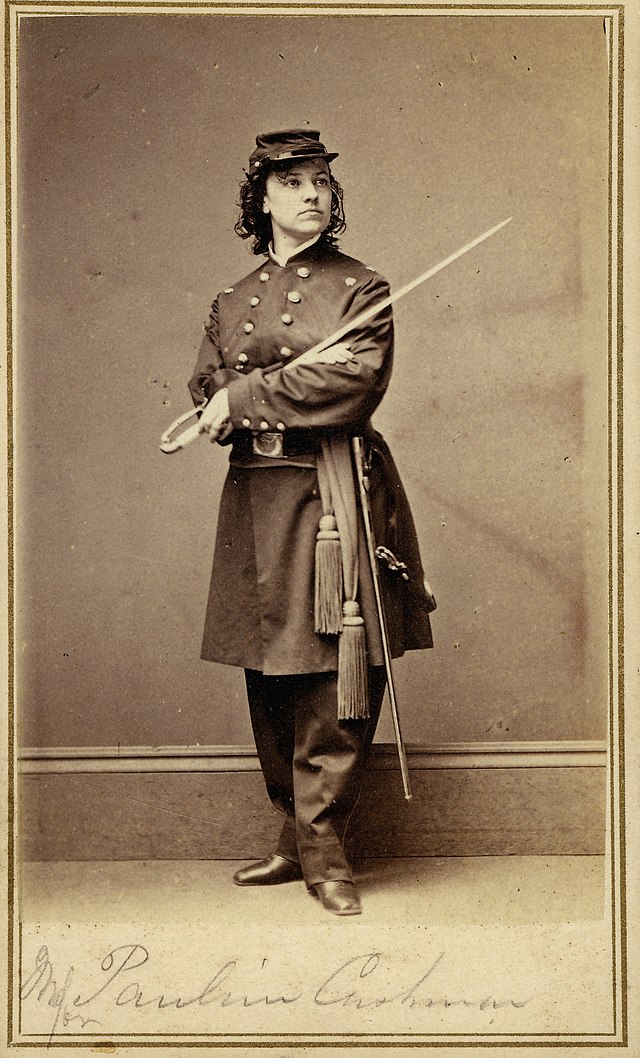 Photo Credit: Author Unknown / Wikimedia Commons / Public Domain
Reports surrounding Pauline Cushman's duties as a spy are mired in myth. She was asked to gather information on Confederate General Braxton Bragg, and her exploits have been sensationalized over the years.
It is said that he once had a boarding house owner arrested after she discussed his plan to poison the food and drink of Union soldiers staying at the establishment. Another tale details the arrest of a southern woman who was tricked into believing that Pauline was a Confederate and allowed him to accompany her on her travels. The result was the confiscation of the woman's contraband medical supplies and documents.
There are rumors that she dressed as a soldier, but her usual ruse was to pretend she was the sister of a missing Confederate soldier. Her ploy allowed him access to the Confederate camps, where she was able to assess his plans and supplies, which she memorized.
Tullahoma Campaign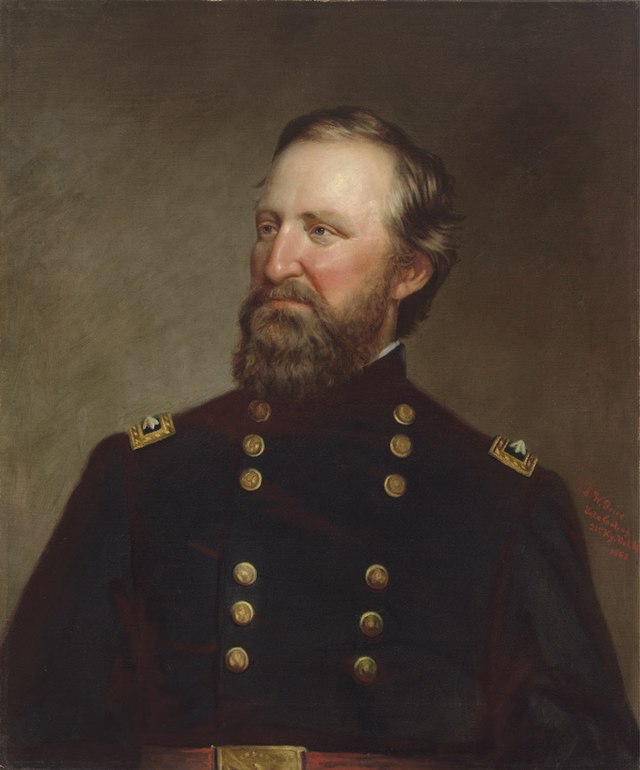 Photo Credit: Samuel Woodson Price/Wikimedia Commons/Public Domain
The height of Pauline Cushman's spy career came towards the beginning of the Tullahoma Campaign in 1863. Colonel William Truesdail sent her to Nashville, under the command of Major General William Rosecrans, to gather information that would help the forces of the Union to gain control of Tennessee.
Under the guise of trying to locate her brother, Pauline gained access to the Confederate camps. When she came across a young soldier with fortification plans, she risked stealing them from him and taking them to the Union camp. On the way back, she was captured. Although she managed to escape, she was once again captured and tried for espionage. Her sentence was death by hanging.
Rumor has it that Pauline managed to evade this sentence by exaggerating the effects of typhoid fever, while others say that she wasn't sick at all and was just acting like it. Regardless of how she accomplished it, she was able to postpone her execution long enough for Union forces to rescue her during their invasion of the area. Apparently, she had been left behind during the retreat of the Confederates.
Pauline Cushman's work as a Union spy honored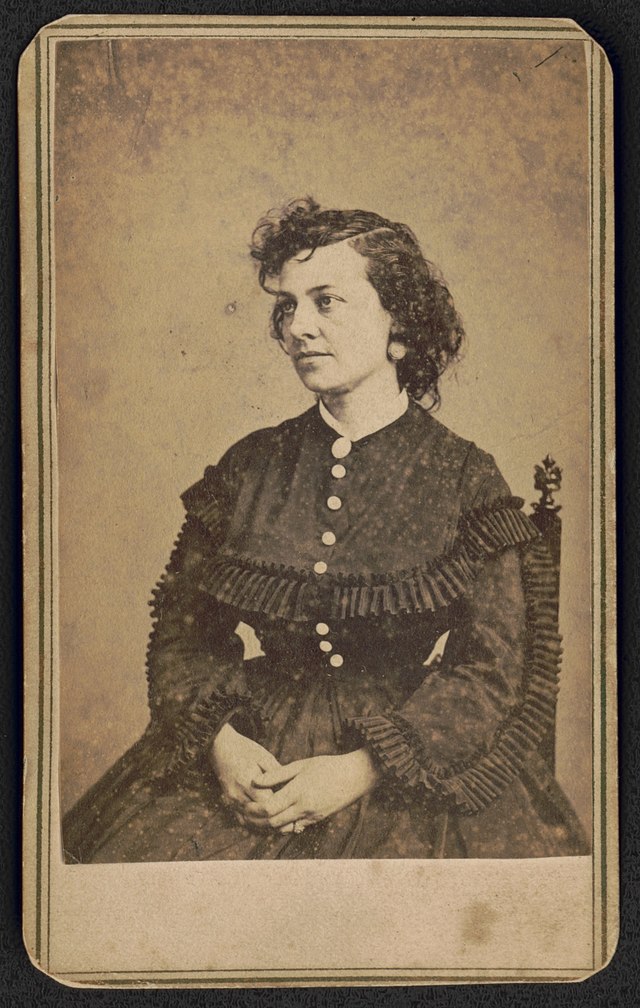 Photo Credit: Brady Photographic Portrait National Galleries / Wikimedia Commons / Public Domain
Pauline was given the rank of brevet major by General James A. Garfield and, according to some reports, by President Lincoln. She was given the name "Miss Major Pauline Cushman" and the Union Ladies of Nashville presented her with her own military uniform, which she wore during her Union tours.
Pauline Cushman became a household name, and in 1864, she teamed up with American showman PT Barnum for her own one-man show, Spy of the Cumberland. She was heralded as "the greatest hero of the age". Her friend, Ferdinand Sarmiento, further increased her popularity by publishing an exaggerated biography, titled The Life of Pauline Cushman: The Celebrated Union Spy and Scout.
America begins to rebuild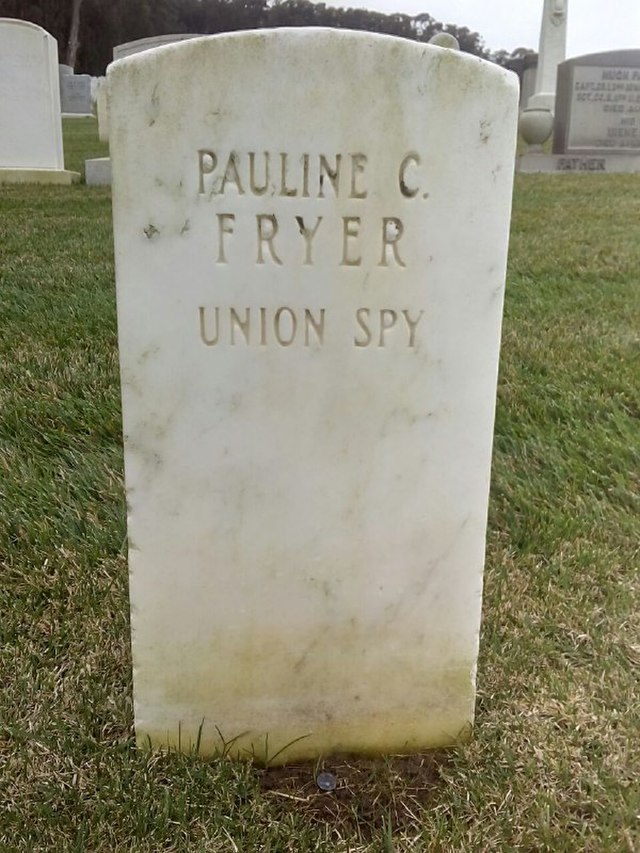 Photo credit: Aurinia / Wikimedia Commons
As the country worked to restore itself, Pauline Cushman found her newfound fame waning. She moved to California to restart her acting career and met Jere Fryer. They moved to the Arizona Territory, but their time together was short-lived, as they separated after the death of her daughter, Emma.
Pauline returned to California and fell into a life of poverty. Living in a boardinghouse in San Francisco, she earned money selling poetry and petitioning the government for access to Charles's war pension. Her health began to suffer around this time, as she developed rheumatism and arthritis, and she fell into drug addiction as she tried to control her symptoms.
More about us: Ship Happens: How a British couple ended up with a piece of history
On December 2, 1893, Pauline died after an overdose of morphine. Her death was ruled accidental by a coroner's inquest. Plans were made to bury her in a potter's field, but veteran groups raised money for a proper funeral. She was buried in the Officers Circle at San Francisco National Cemetery, her headstone read: "Pauline C. Fryer Union Spy."
Clare Fitzgerald
Clare Fitzgerald is a writer and editor with eight years' experience in the online content arena. Graduating with a Bachelor of Arts from King's University College at Western University, her portfolio includes digital media coverage, current affairs, history and true crime.
Her accomplishments include being the founder of the true crime blog, Stories of the Unsolved, which gets between 400,000 and 500,000 hits a year, and a contributor to John Lordan's Seriously Mysterious podcast. Prior to her hiatus, she also served as Content Director for UK YouTube publication TenEighty Magazine.
In her free time, Clare enjoys playing Pokémon GO and rewatching Heartland over and over (and over) again. She will also warm to her three Maltese dogs whenever she gets the chance.
Writing portfolioStories of the unresolved
Source: news.google.com